FAQ About Goodyard Wholesale Hair Extensions
Apr 24,2022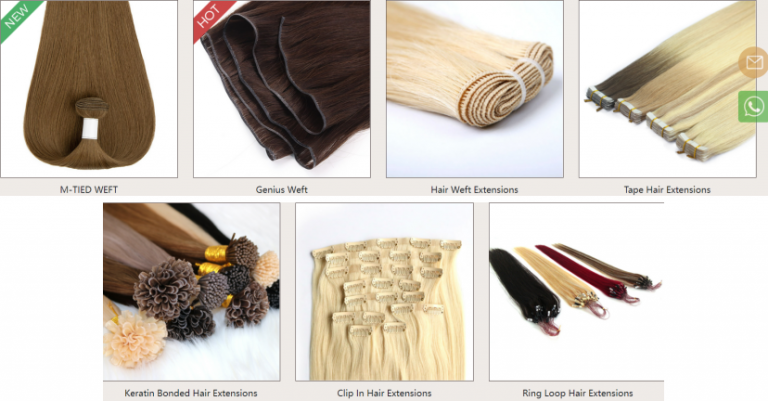 As a professional hair extension supplier, we receive daily inquiries from all over the world, including from the USA, Canada, Europe, and Australia.
New clients looking to establish a relationship with the Goodyard Hair Factory may have several questions for us. So here are our most frequently asked questions with the answers.
Q1: I am looking to start my own hair extensions business, can you tell me more about your services?
As a professional hair manufacturer with over 30 years of experience, we support customers who are starting up their hair extension business. To make it easy getting started, we offer a "Start-Up Package".
Due to COVID-19, the demand for buying human hair extensions online has increased. Therefore, in this special time, online hair extension businesses have started a new trend. We recommend selling our hair extensions online, such as our popular Clip in hair extensions and Halo hair extensions.
These extensions can be simply applied at home – and are available in a variety of lengths and colors for your customers to choose from. Goodyard Hair supply a color swatch with over 30 different popular colors. Additionally, we can also provide you with Shopify's packaging design and website construction for free. If you choose to cooperate with us, your online business can flourish.

Q3: Can you do a private package for my brand of hair?
Yes, we do custom packages! Please send us your packaging design in a PDF format, or send us your logo directly, and we will help you to design it for free.
Q4: Could you give me more info on hand-tied extensions?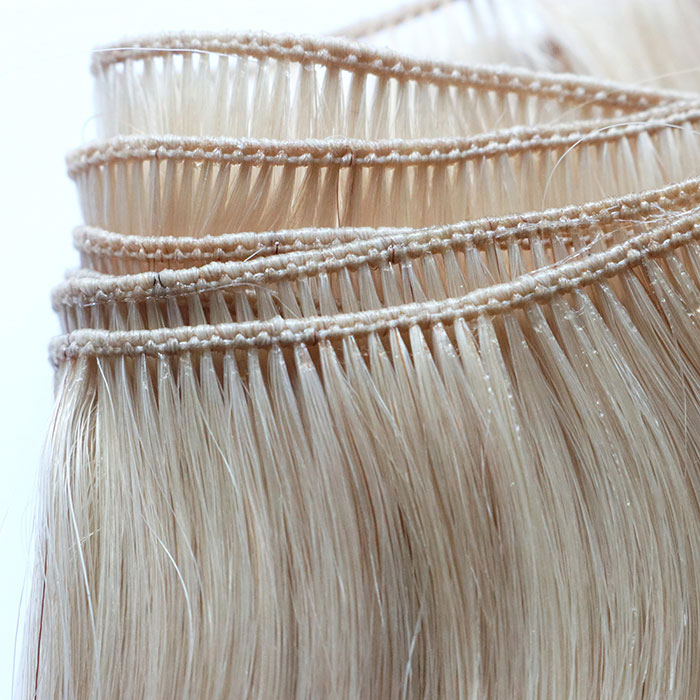 Yes, hand-tied weft extensions are becoming increasingly popular in many hair salons and are also being favored by hairstylists. Hand-tied extensions are thinner and flatter than traditional machine wefts. Due to this, they provide a seamless and natural look. We have fresh stock and the delivery time is within a week. 100g/ set, 6 pieces, each piece 30cm wide.
Q5: What's your minimum order quantity?
For minimum orders, a sample order of 100g per size and color is acceptable. When ordering in bulk, the quantity for each style should be 300g per size and color.
Goodyard Hair extension manufacturer offer a wide range of hair extensions including hair wefts, tape in hair extensions, wholesale, pre-bonded hair extensions and 100% human hair clip in hair extensions. Visit our website at www.goodyardhair.com to learn more about us.
Comment