Summer Hair Toppers: Breathable Options to Keep You Cool and Fashionable
Jul 28,2023
Finding a breathable and cool hair topper is crucial as summer approaches, especially for people who are experiencing hair loss. It's critical to take into account elements like net bottom material, density and thickness, and the crocheting process while attempting to boost hair volume. We will go over these important factors in-depth in this extensive guide to assist you in selecting a breathable hair topper that will keep you cool and fashionable during the hot summer months.
Understanding the Value of Breathable Hair Toppers
Finding a hair topper that not only boosts hair volume but also offers breathability and a cool feel is essential when summertime rolls around. The significance of selecting a breathable hair topper is emphasized in this section, along with how it can increase your comfort throughout the sweltering summer months.
Examining various net bottom materials
The breathability of a hair topper is significantly influenced by the net bottom material. The possibilities covered in this section include lace, skin, silk, and monofilament. This explains why lace, with its bigger mesh size, provides the best air permeability and is a great option for summer clothing.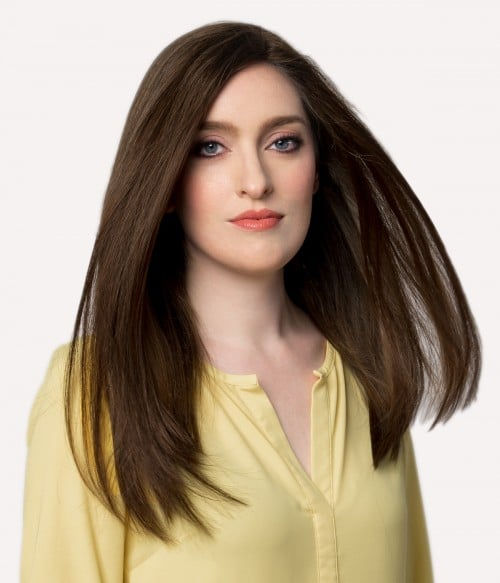 Summertime Density and Thickness
The proper density and thickness must be chosen in order to create a summertime hair topper that is both pleasant and light. To ensure an increase in hair volume without feeling heavy or creating excessive sweat, this section offers advice on choosing a low-density hair topper, often ranging from 90% to110%.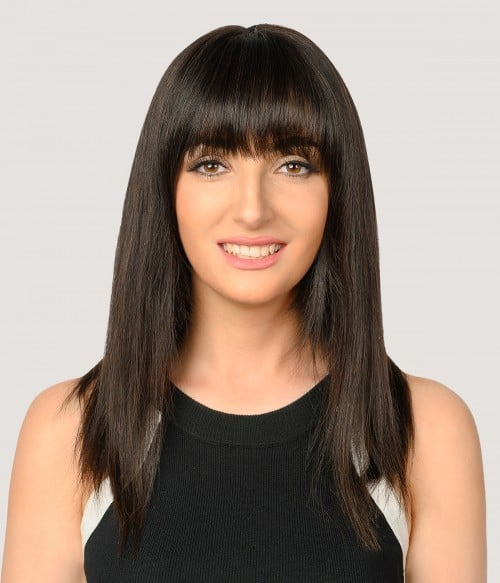 Finding the Best Hair Topper for Your Summer Look
Now that you are fully aware of the elements that affect breathability in hair toppers, you can use the advice in this section to select the ideal topper for your summer look. It emphasizes how crucial it is to take into account lifestyle choices, hair type, and personal preferences to create a perfect match.
Taking Care of Your Breathable Hair Topper
To maintain the breathability and general quality of your hair topper, proper care is imperative. This section provides advice on how to properly clean, condition, and store your topper. You may increase the longevity of your breathable hair topper by adhering to these maintenance procedures.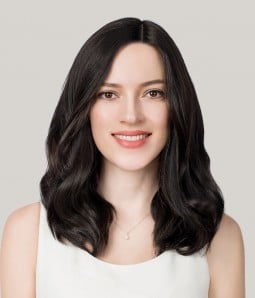 Welcome Summer with Style and Confidence
You can easily embrace the summer season while being fashionable if you wear a permeable hair topper. In order to feel confident and at ease, this section invites readers to experiment with various haircuts, accessories, and colors that go with their summer attire.
For a cool and elegant summer, picking a breathable hair topper is essential. You can select the ideal topper that suits your demands by taking into account elements like the density, thickness, and crocheting techniques of the net bottom. Enjoy a refreshing, airy hair solution as you confidently embrace the summer.
Comment