Genius Weft- Goodyard 2022 New Trend Super Thin Weft
Apr 15,2022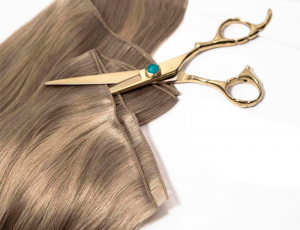 Good news! Goodyard has introduced a new style! That is the genius weft! It has the thinnest, flattest and lightest weft. It can give you a beautiful and high quality hair extension experience. Notably, Goodyard Genius Weft uses 100% Remy human hair!
Advantages of Genius Weft
1. Extremely thin
The Genius Weft is only 0.4-0.7 mm thick. This gives it an unparalleled advantage over the machine weft and hand tied weft - the most natural appearance and the most comfortable installation experience. This is because it blends perfectly with your own hair and reduces the burden on your scalp. Thanks to its light weight, the wearer doesn't even feel its presence. At the same time, the wearer can have a good sleep at night!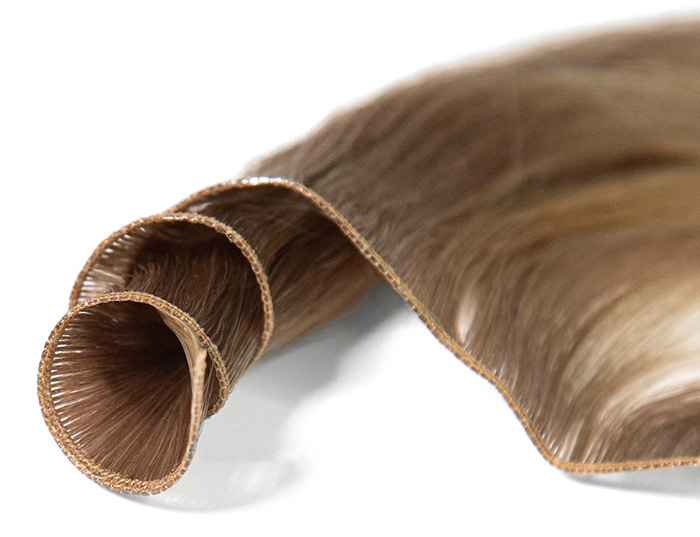 2. No shedding of hair
As we all know, hand tied weft has a very wide audience, but the disadvantage is that it cannot be cut, otherwise it will cause hair to fall out. Genius weft perfectly circumvents this weakness, it can be cut anywhere while the hair can be completely retained, which means it can be applied to any people. Where hair is missing, Genius Weft can fill it perfectly!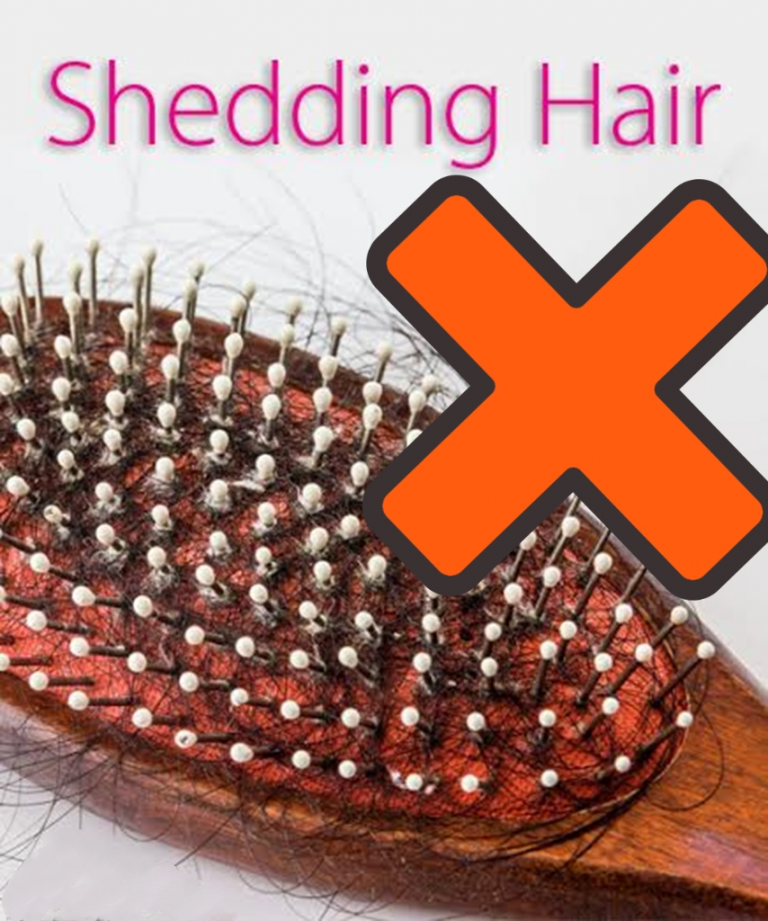 Genius weft has no returned hair so it can avoid the scalp irritation as well as tangles.This makes the wearer's hair feel extremely smooth.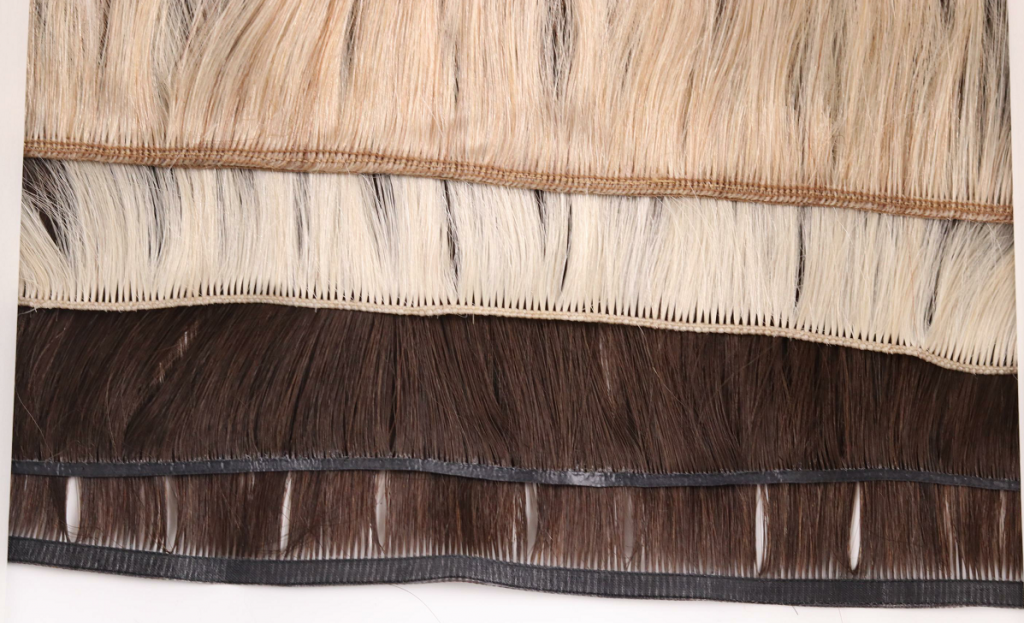 These features make Genius Weft the best choice when picking out your hair extensions. Genius Weft can be treated and maintained just like your natural hair. They can be washed, straightened or curled to blend in with your hair.
Genius Weft hair extensions can last up to a year. Of course, it depends on how well you take care of your hair. No heat or any fusion glue is needed when your stylist installs Genius Weft Extensions for you. This means that it can be easily installed without damaging your hair.
Predictably, the Genius Weft is about to become a superstar in 2022! Goodyard hair guarantees the best product for every customer! Neither you nor your clients need to worry about the quality of your hair.
Comment