How To Care For the Hair Extension In Summer
Apr 13,2022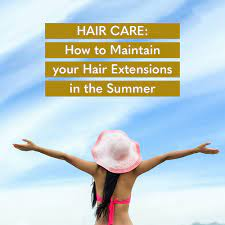 The summer sun can be very difficult for hair extensions. Swimming in chlorine and salt water can cause hair to fade, dry out and tangle. Here is a care guide from Goodyard Hair for women receiving hair extension services!
Do not wash your hair unless it is necessary. It is best to wash your hair every 3-5 days, or every 2 days if you feel your scalp is greasy. Remember not to wash your hair every day, as this will greatly shorten the life of your hair and it will become dry and frizzy. Also try to use a high quality leave-in conditioner every day, as hair extensions mean that it is not your own hair and it does not produce natural oils to protect itself.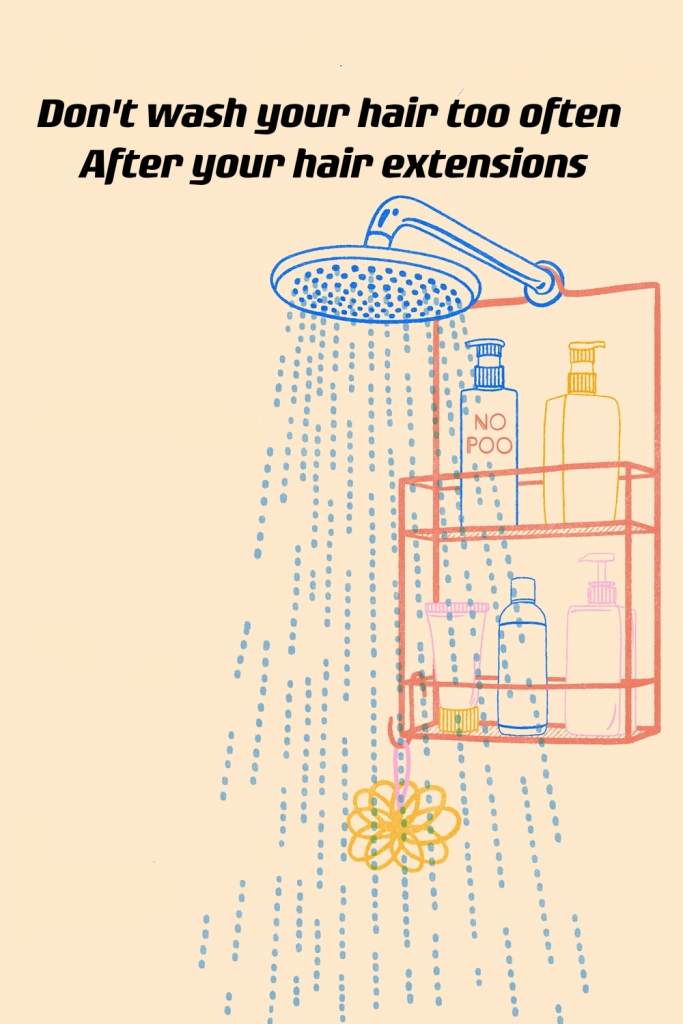 2. Please choose a mild shampoo, preferably an amino acid shampoo. Wash only at the root of the hair. The ends only need to be rinsed with warm water. Never use hot water!
3. Use conditioner to maintain your hair. Use regular conditioner during normal washing. Perform deep protective extensions every 1-2 weeks. Gently squeeze and blow dry your hair with a towel after showering, do not rub your hair with a towel. If your hair is tangled, use a spray detangler rather than a comb, as excessive force when using a comb can cause hair to fall out. After hair has been combed, apply a salon-grade conditioner thickly to hair and wait ten minutes before rinsing out with warm water.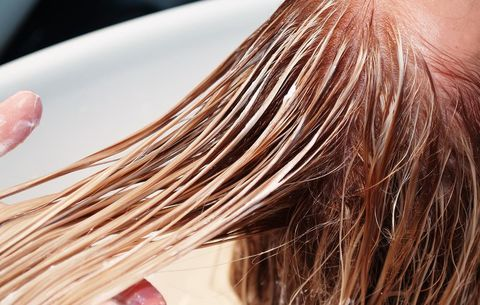 4. Swimming can also cause damage to hair extensions. Fresh water is the best for your hair. The chlorine and salt in swimming pools can make hair dry and frizzy, so we don't recommend swimming often. But the pleasure of swimming can still be enjoyed, as long as you follow the above cleaning and conditioning steps to restore your hair before you go to bed.
Wet your hair with water before going into the water, this will reduce the absorption of salt and chlorine into your hair.
Braid your hair and put it in a swimming cap before going into the water.
Wash your hair after salt or chlorine exposure. Follow the advice above.
Don't sleep with wet hair!
Braid your hair before going to bed to prevent rubbing and tangling.
A satin pillowcase will be perfect for hair extensions!
We recommend the ring brush because it does not pull the hair. Also a wide tooth comb is necessary as it will not pull your extensions out.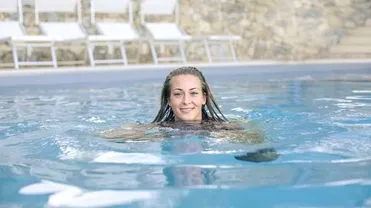 5. For salon owners, summer hair extension care just got easier. All that is needed is to store the hair extensions well in advance of the guest's arrival and keep them out of direct sunlight. Also comb through extensions regularly to reduce tangles and frizz.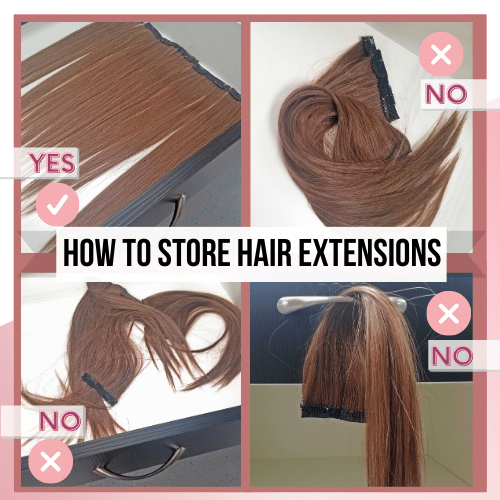 6. Choose high quality hair extensions, because only good quality hair extensions have a long using life. Goodyard Hair can guarantee that our customers will receive good quality beyond expectations! Please check our hair extensions page, we only use 100% natural human hair and theusing life is at least 6 months: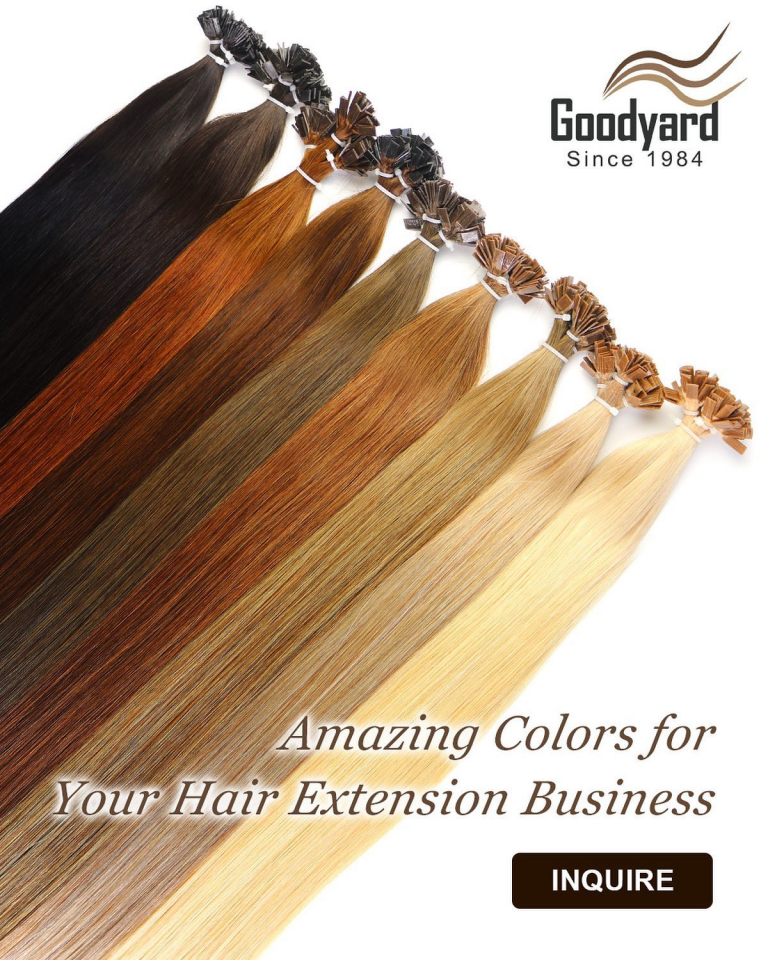 Comment